Music industry rant time…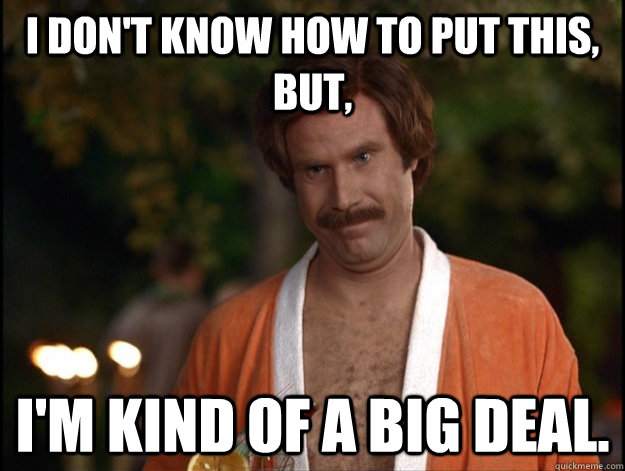 As a professional and established music pr agency since 2009 we have and are promoting some amazing music from know artists & labels to unknown artist & labels to some lovely unknown, upcoming and very well established DJs & Producers so I find it very irritating when you come across a 'name' in the industry who replies with, 'what labels do you promote'… What does it matter???? it's the music we promote d**k.
I also find it funny when a DJ say 'I don't really check my promos anymore' and then when they are promoting tracks on their own label and expect 'DJs' to listen to their promos & support them.
Everyone in this industry needs to start somewhere and that usually is as an 'unknown'. For all music, producers and labels to progress in this industry they need support, so why become so arrogant that you 'can't check a promo' or 'it's not on a label I would support'.
Get over yourself for the love of the music. It's about the music not you.

Rant over. As you were.